VILLA KASTELLO KALLISTE IN CRETE
from $2,171 / night

Wine Dark Sea
Property description
Kastello Kalliste sits at the edge of Ferma Beach, a gorgeous cove-like shore with crystalline blue water. Our villa is just outside of the seaside village of Ferma, which is home to many excellent small tavernas and restaurants. After a short drive down the main road in town, visitors will turn into a beautifully gated private driveway, gazing up at Mediterranean palatial splendor.
Kastello Kalliste is a two-story, seven-bedroom villa with a separate one-bedroom bungalow situated at the edge of an enormous pool. The villa sleeps up to 18 people and has all the amenities you will need for the vacation of a lifetime. The interior of Kastello Kalliste is decorated and furnished with select pieces and paintings of prominent Italian artists of the highest caliber.
Our Wine Dark Sea team can provide you with any service that best accommodates you and your fellow travelers' needs and desires. We can offer the services of a hotel, with the additional privacy and comfort that can only come with staying in an elegant beachfront mansion. All services are offered on an à la carte basis in order to best accommodate each of our guest's unique needs and wants. Please be aware that Kastello Kalliste is two hours away from Heraklion Airport, as it sits on the opposite side of the island.  
Bedrooms: 8 (7 Bedrooms in Villa, 1 Bedroom in Bungalow)
Capacity: 16 People (18 People Utilizing Couch Bed Capacity)
Floors: 2
Interior 574 sq. m: Living Room, Dining Room, Kitchen, Laundry, Wi-Fi
Exterior 5,000 sq. m: Courtyard & Patio, Sitting Area, Gardens, Pool, Outdoor Bathrooms, Outdoor Shower, Bungalow
Distance from the Beach: 30m
Villa Layout
Ground Floor:
Entrance Hall with Ornamental Marble Staircase
Living Room with Access to Veranda, Patio & Pool
Dining Area
Fully Equipped Kitchen
Bathroom (Vanity, Toilet)
Double Bedroom with En-suite Bathroom (Free-Standing Bathtub, Designer Vanity)
Lower Level:
Game Room
Laundry Room
First Floor:
2 Master Bedroom Suites with En-suite Bathrooms (Walk-in Shower and Double Basin Vanity)
2 Twin/ Double Bedrooms
2 Double Bedrooms
2 Bathrooms (Walk-in Shower and Double Basin Vanity)
The Bungalow:
Bedroom with Sitting and Dining Area
Kitchenette
Bathroom
Outdoors:
Private Swimming Pool (102 sq.m)
Extensive Verandas and Patio with Sitting and Dining Areas, Barbeque
Gardens
Outdoor Shower and Bathroom
Access to the Beach Through Path and Stairway (30m)
Parking for Four Vehicles
Ground Floor:
A spacious entrance into a large living room faces the beach and the pool patio, providing you with a private window to paradise. The living room has custom furniture made to accommodate large families in full comfort and luxury. The Dining Room has a custom table made especially for large parties, which will make you feel as if you are dining in a castle. Our dining room also offers a unique view of the beautiful pool and courtyard, as well as the sea view beyond. The kitchen is to the right of the entrance, designed to be both accessible and spacious. A bedroom is also located on this floor for guests who need (or simply prefer) extra accessibility. This bedroom has its own access to the pool and courtyard.
First Floor:
When guests ascend our striking black marble staircase, they are presented with two en-suite master bedrooms on opposite ends of the hall. Each master bedroom offers stunning views of the beach and pool courtyard and are furnished with the most elegant taste. Both master bedrooms are en-suite, with spacious walk-in showers and double-basin vanities. Of the four other bedrooms, two face Ferma Beach, while the other two have side views that overlook both the mountains and the sea. All bedrooms have private balconies so our guests may take full advantage of our beautiful scenery and are elegantly furnished. There are two other bathrooms on this floor, complete with spacious showers and double-basin vanities of their own.
Lower Level:
When guests decide to find entertainment in ways besides swimming, sunbathing, and enjoying the island, they can descend to the lower level of the house to find the game room. From the house, guests exit through the front door, turn right, and follow a path that leads to a flight of stairs that brings guests to the game room, as well as the laundry room area.
The Bungalow:
Kastello Kalliste also has a separate, standalone bungalow, designed to be the ultimate comfort for guests who would like additional privacy from the rest of their party. Our Bungalow has independent access from the outside and is complete with its own private bedroom, bathroom, kitchenette, and living room. This bungalow has a view of Ferma Beach and is next to the pool.
Outdoors:
Kastello Kalliste hosts one of the most spacious and beautiful private poolside courtyards in all of Crete. It is large enough to host large weddings or special events, with the Mediterranean Sea serving as your perfect backdrop for photographs and memories. We have designed a beautiful garden on the grounds that serves as a gorgeous juxtaposition between land and sea. Here your evenings will take on the romantic and fairytale atmosphere that enchants our guests time and again as you make use of the garden benches that give you the perfect view of the sea. 
The courtyard has been designed to be both elegant and useful. There are several sitting areas within the courtyard, as well as an outdoor shower and bathroom. From the courtyard, guests have access to the private stairway that leads directly from Kastello Kalliste to Ferma Beach, with a locked gate entrance to the shore.
Amenities
Dishwasher
Dishes
Air conditioning
Parking
Breakfast
Kitchen
Heating
Washing machine
Microwave
Hair dryer
Television
Wifi
Bathtub
Lotion kit
Shower
Drying machine
Cleaning
Laundry
Ironing
Welcome gift
Swimming pool
Two sets of keys
Caretaker
Crib
Additional services
Once this accommodation has been reserved, your host can offer the following services at an additional cost which you will pay directly to him.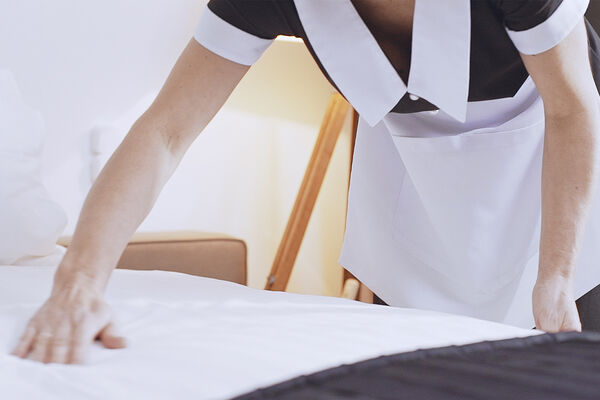 Cleaning
Airport transfer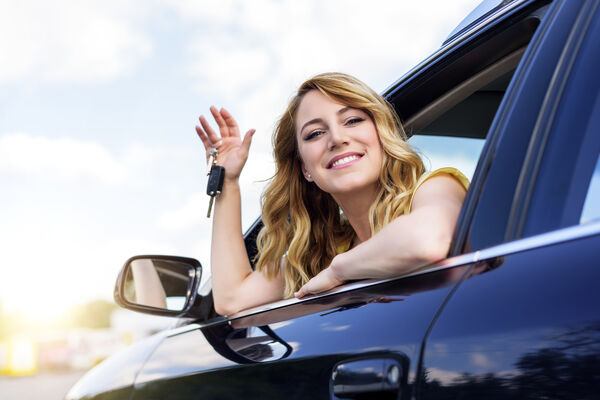 Car rental
Where is the accommodation located
House Rules
Non-smoking accommodation
Festive evenings allowed
Accessible to people with reduced mobility
Pets welcome
Children over 10 welcome
Babies and children welcome
Registration number
#1138118