Travellers and owners
Have a dream holiday
We support you at every stage of your rental
Our platform is the link that allows everyone to experience an enchanted break during the holidays.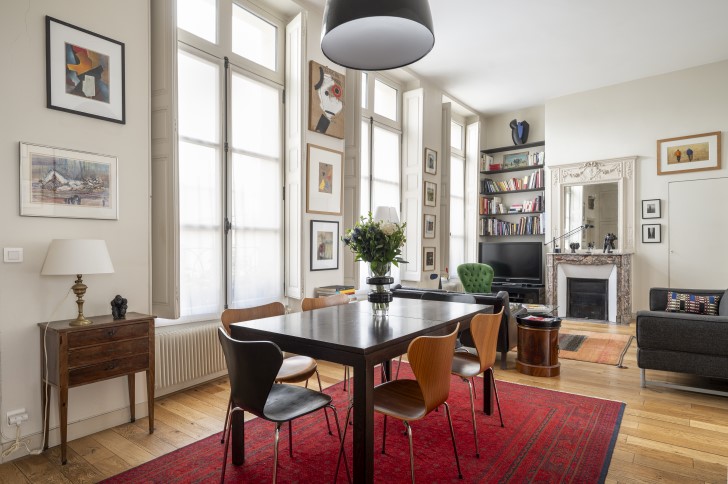 A completely secure space
On the traveler side, Blueside-Home selects and guarantees the conformity of the goods and services offered. On the owner side, everything is done to simplify and protect your transactions. In addition, thanks to our affinity approach, you are sure to meet the right person.
Unique conditions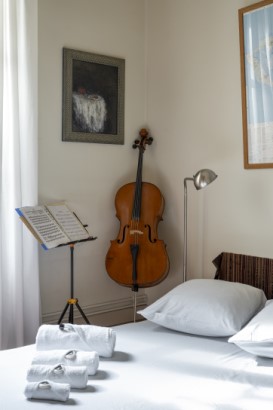 For Travelers
A unique selection in the world of the most beautiful houses and vacation rentals.
Assistance and personalized support to find your ideal home.
Exchanges directly with the owners via our Blueside-Home platform.
Secure payment.
Flexible cancellation terms and no fees.
Personalised services on demand in many many places.
A whole range of sports and cultural activities to discover (coming soon).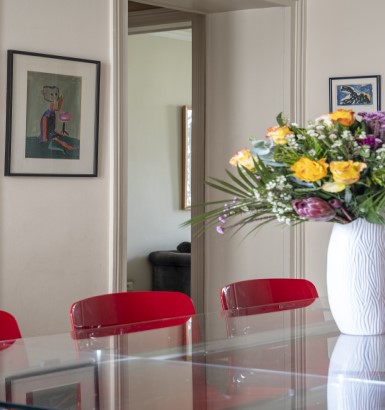 For Owners
Free, non-exclusive publishing.
A 13% commission is automatically added to your rate.
Free access to online publishing tools and management of your rentals.
Support and advice personalized to optimize your rentals.
Exclusive and à la carte partnerships with local service providers.