We are not going to lie to each other, traveling thousands of kilometers from home is likely to be very complicated in the weeks, even months to come. And no one knows until when this will be possible... In the meantime, if your desire to escape occupies all your thoughts, why not discover or rediscover your country? From nature to culture, through pleasure tourism, but also solidarity and commitment, here are 6 good reasons to travel locally.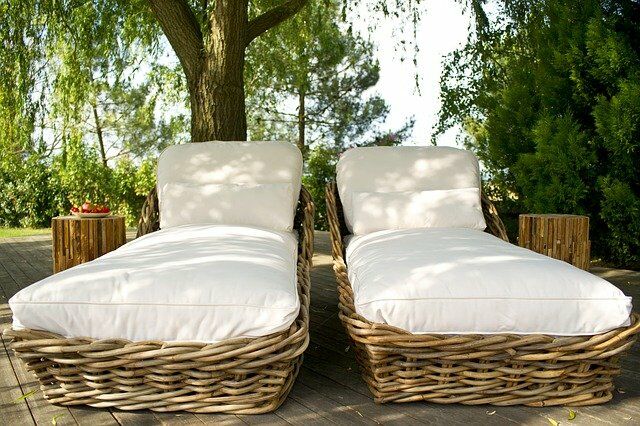 1 - To have fun and to please loved ones
The fact of traveling near you, will offer you the possibility of paying more high-end services. Indeed, since you save on transport costs which are sometimes a big part of the vacation budget, you will have plenty of time to book prestigious accommodation. The Blueside-Home is precisely specialized in the luxury sector. So enjoy it ! Whether it is for the choice of accommodation or additional services, you will be able to spoil your loved ones.
In addition, these savings will allow you to multiply your vacation. Instead of making just one big trip a year, you will be able to enjoy 2 or even 3 mini-stays. So isn't that a good reason to travel local?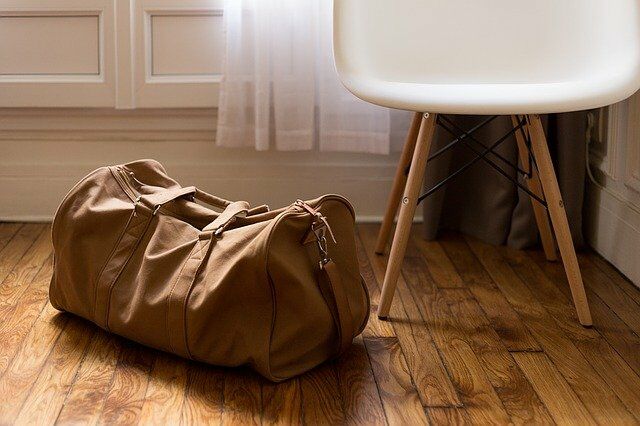 2 - Being able to leave on a whim
Imagine: on a sunny Friday morning, you've had a difficult week, it's the last day before the weekend, you want to get away from it all: tonight, you pack your bags and treat yourself to a 3-day relaxation break ! It's the dream, right? So, of course, if you want to fly to the other side of the world, it's going to be complicated... But if you leave just a few hours from home, your dream becomes reality. And a change of scenery can also be there! Be mad or mad! Let a little grain of madness enter your life. Spontaneous departures are often the ones we appreciate the most.
On the transport side, no problem booking in advance, no passport or visa required. It's so much easier! So what are you waiting for to book a little impromptu vacation near you?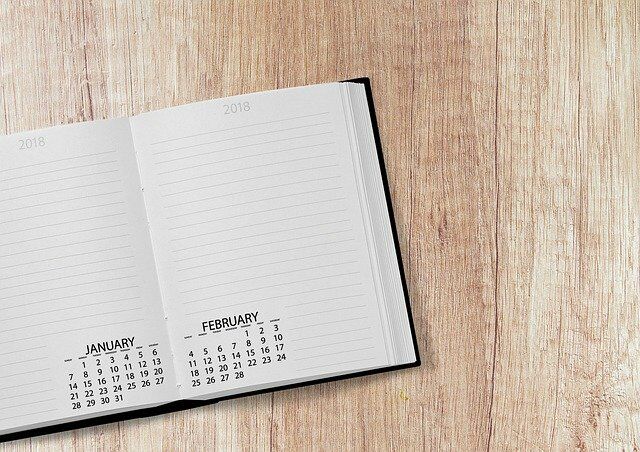 3 - Leave without the inconvenience of a trip abroad
Yes, there are disadvantages to going abroad and therefore advantages to staying in your country! So what are they?
First of all, when you go on vacation in your own country, there is no time change, as is often the case when traveling to the other side of the world, where you have to cross multiple time zones. Parents are in a good position to know that children are very sensitive to the effects of jet lag... As a result, if you are traveling locally, when you return from vacation, you won't have insomnia during the night, or waking up in the morning. You are rested and remain so for several days after your return.
Moreover, taking your holidays in your country means: no culture shock, no foreign language, no unpleasant taste experiences. No bad surprises. It is the ideal formula for people who do not like the unknown!
Staying close to home does not mean not discovering anything new, on the contrary, it means simplifying your life to make it more beautiful.
Finally, we must also consider the practical side: by leaving next door, we can shorten our stays. It's also easier for children who can be skipped a few days of class to take advantage of lower prices outside school holidays.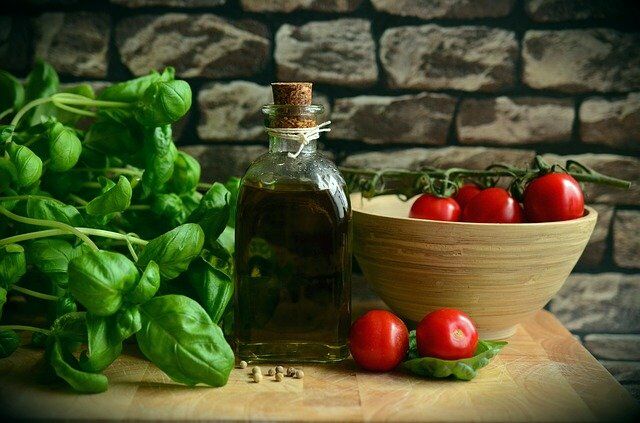 4 - To discover or rediscover your region or country
On Blueside-Home, some owners offer the services of a tourist guide. This is an opportunity to immerse yourself in the history of our regions, to find the origin of our traditions, and to understand the architecture of the monuments that surround us.
Local tourism is also an opportunity to explore nature and its different landscapes while taking your time. Hikes, whether on foot, by bike or even on snowshoes, are very popular all over France. So why not try the experience yourself? Take the marked trails and follow the guides specialized in the discovery of nature. Explore unknown lands!
Finally, taste the gustatory pleasures of our terroirs, it is still the best way to know the true nature of a region or a country. Let yourself be tempted by a culinary experience. Book a chef at home. Leave him in the kitchen or help him in the kitchen: you are sure to have a delicious time.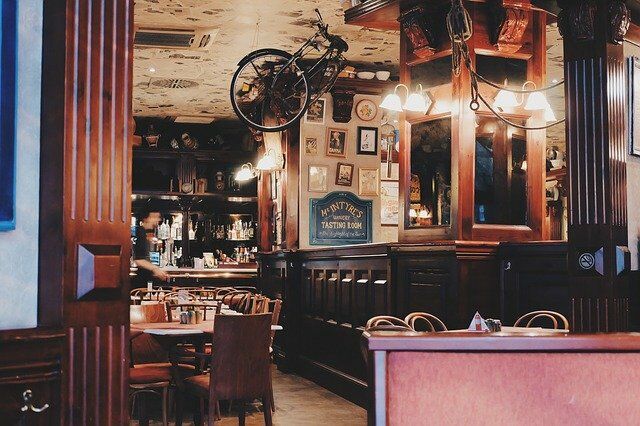 5 - To boost the local economy
This is a great reason to travel near you. As we know, the pandemic has weakened the local economy. So, for your holidays, you might as well travel together! Do not hesitate to rent accommodation from a landlord in your area, buy your souvenirs in family businesses, eat in the local restaurant or have a drink in the village café. Fair and solidarity tourism is not practiced only at the other end of the world. The current situation reminds us of this every day. It is by acting locally that we can begin to change the world. So, if in addition you can have fun, don't wait any longer!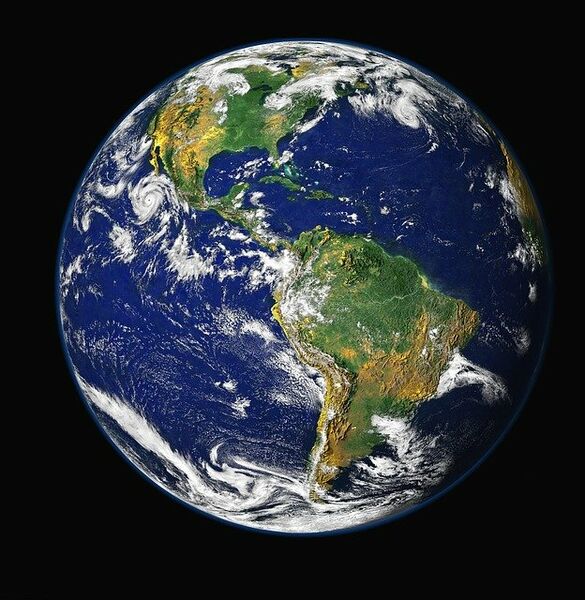 6 – Travel local to preserve the environment
The planet needs a break and you can help it by avoiding air travel. By traveling locally, you are part of a virtuous dynamic. You act as a committed player in responsible tourism and you reduce your carbon footprint. Local tourism promotes the use of alternative means of transport. and has a positive impact on the fight against global warming. Think about it when planning your next trip!
Local travel ticks all the boxes of solidarity, intelligent tourism, but also of pleasure. The advantages of vacations a few tens or hundreds of kilometers from home are numerous. So if you want to discover or rediscover the regional or national treasures, do not hesitate to consult the many luxury seasonal rentals offered by the Blueside-Home  platform. Our team will be committed to making your next trip a real moment of happiness. So don't wait any longer!