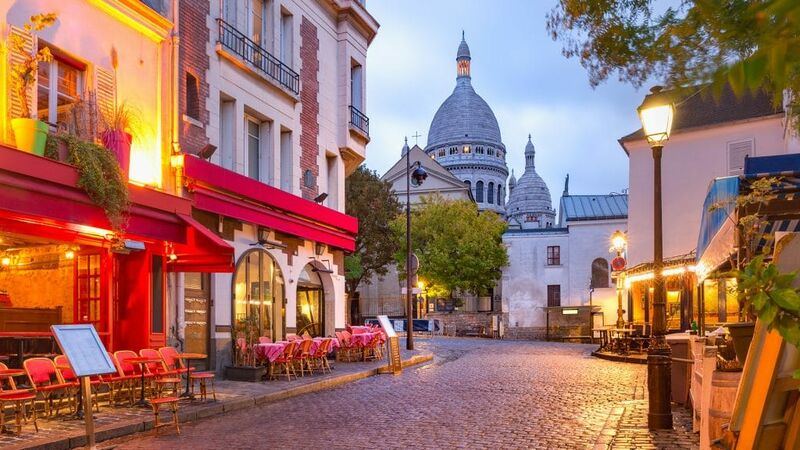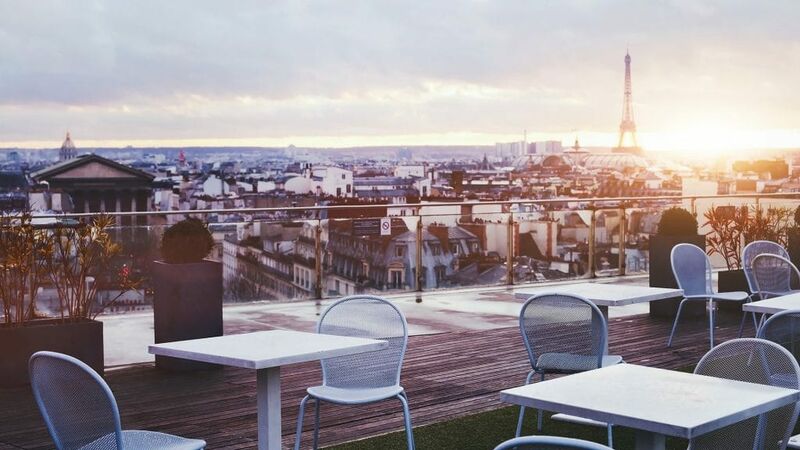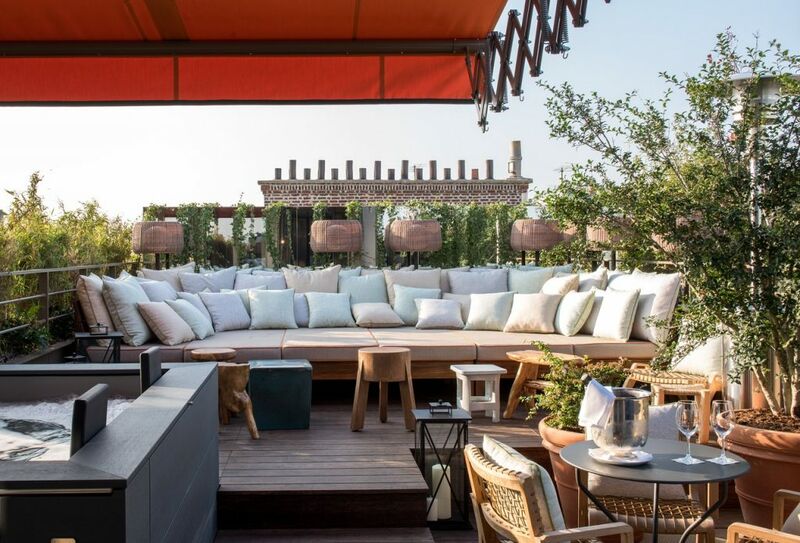 Hotel Brach Paris
One of the best-kept secret of Paris : this five stars hotel offers a beautiful 400 m2 terrace, designed and furnished by the famous French architect Philippe Starck. Located in the XVIth district, Brach is not only a hotel, indeed, you will find a cocktail bar, various restaurants, a small gourmet food store, and of course, a wonderful view on the City of Light's roofs. You should definitely come taste the chef Adam Benthalah's spring rolls ! If you plan on stopping by during the summer, make sure to ask for frozen mango mochis. Now, put your airplane mode on ad enjoy !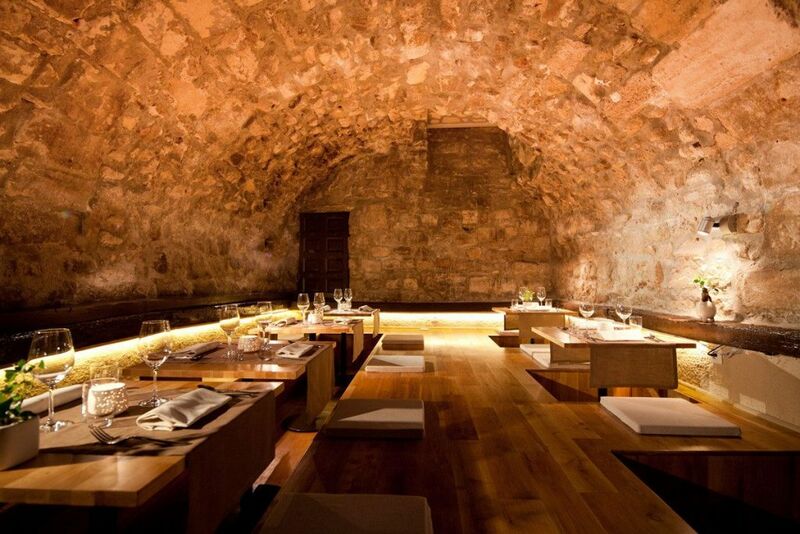 Sola
Located in the 5th district, Sola belongs to one the most talented Japanese chef, Hiroki Yoshitake. Discover the sublime mix between the traditional Japanese cuisine and the well-know refined French touch. Don't forget to take your shoes off when arriving and to ask the waiter to be treated like a real Japanese client. This means that you will not be sitting around a regular table but on the flour, respecting the traditions of this country. The main menu is what French people like to call « between land and sea », in which the chef mixes perfectly seafood and meat. A fusion and gastronomic Franco-Japanese cuisine, served in a vaulted cellar surround by stone walls.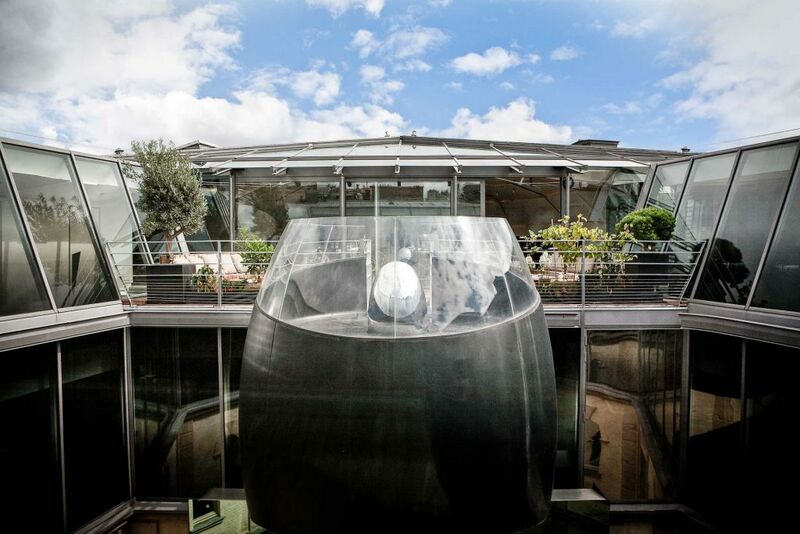 The 39V
This unique restaurant is a real haven of peace and intimacy for its clients. Located in the centre of Paris, Le 39V stands out with a modern decoration and spacious rooms. Unique and original, the restaurant is perched at the 6th floor of a fully renovated Haussmann period building, with of course a private elevator. It is the perfect place to relish famous French meals such as … Parisians will tell you, « luxury is an experience made of choices ».
The chef Frédéric Vardon presents an audacious cuisine, with a panoramic view and a sophisticated decoration.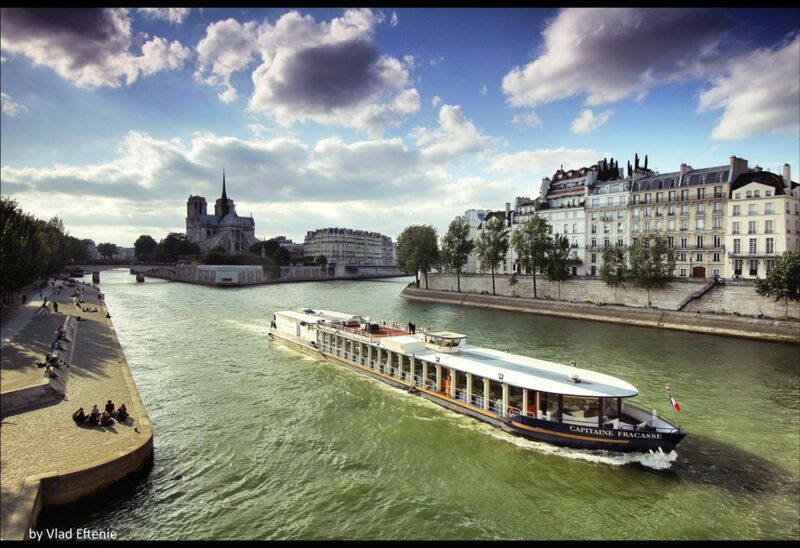 Captain Smash
If you plan on visiting Paris and, at the same time, enjoy a delicious brunch, « Le Capitaine Fracasse » is the place to go ! Each Sunday, this restaurant offers you a brunch cruise on the Seine, mixing French pastries and eggs Benedict. You may also want to appreciate a diner cruise with a more glamorous atmosphere with wooden details and warmer shades. You can choose between different type of offers !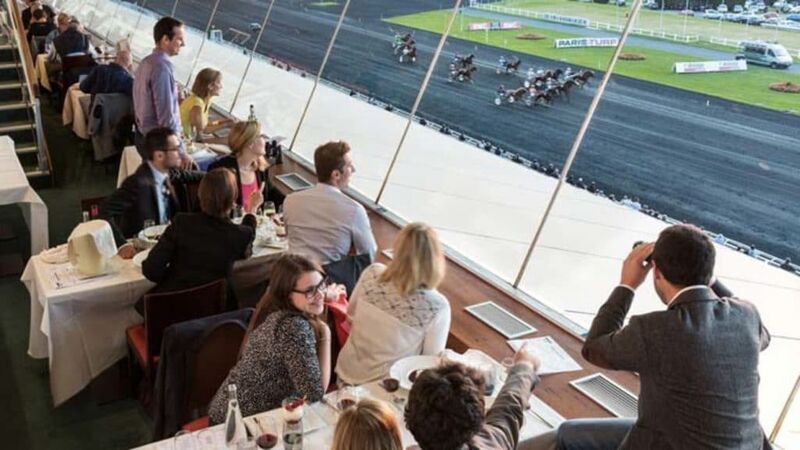 The Panoramic - Vincennes
Order and enjoy your meal while attending one of the most renowned horse race in the world. The restaurant Le Panoramique is such an original and pleasant place to appreciate lunch and diner, either for a private moment than for professional reasons. The view on the race track is amazing and this experience will keep a special place in your mind for sure.