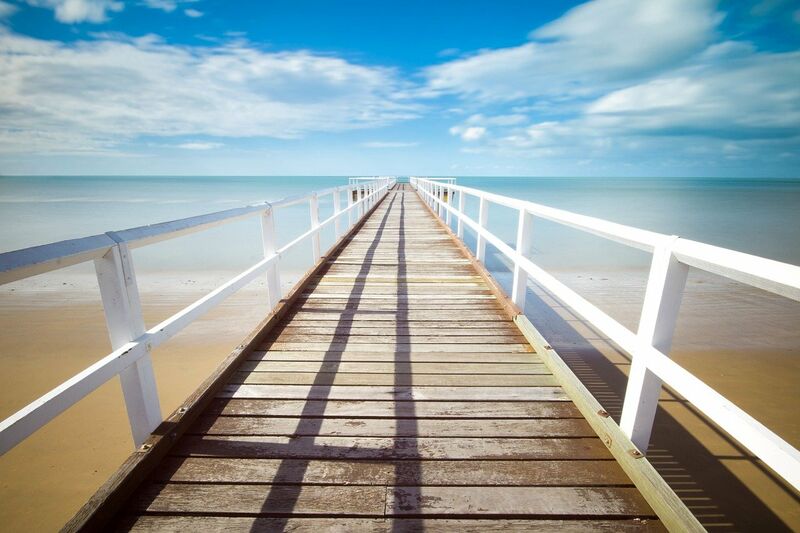 How will we travel? What do we dream of? What behaviors have been changed by the coronavirus health crisis ? The after Covid-19 is already almost today. While the number of new cases is falling globally in the world, some countries are, on the contrary, seeing their rate of contamination explode. Europe is lifting health restrictions and is preparing to spend a summer like before, or almost! Because, yes, something has changed. We now want to travel differently : slow and sustainable tourism, family spirit, desire for hedonism and authenticity … These are the new trends in our holidays .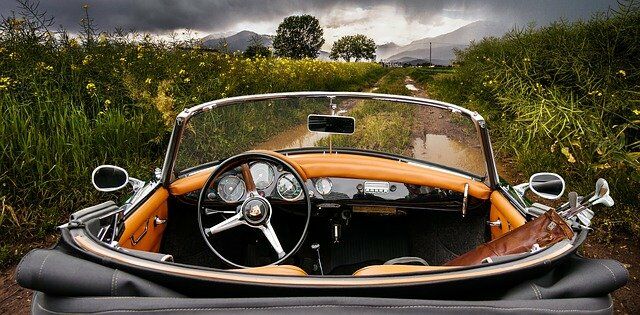 The slow journey
Do you know slow travel, also called slow tourism? This movement inspired by the threat of global warming responds to the new aspirations of tourists for authentic experiences of contact with nature. This approach to travel favors the quality of the stay over the quantity. Finished the collection of destinations all more exotic than each other. Make way for the in-depth discovery of a small territory at the slow pace of walking or any other natural means of transport (bicycle, boat, canoe, etc.). It is simply a question of awakening our 5 senses: we observe, we listen, we touch, we breathe and we savor the passing of time. We fully live "the present moment" to better appreciate it". Positive collateral effect of slow tourism: no negative impact on the environment. It is the ideal formula to keep a neutral carbon footprint!
Sustainable tourism

Closely linked to slow travel, sustainable tourism invites you to immerse yourself in a culture to better discover it while respecting it. It is by sharing the daily life of a population that we manage to feel its aspirations, appreciate its particularities and its differences. For this, it is better to choose to rent a beautiful holiday home steeped in history, rather than staying in an impersonal hotel. From there, you will naturally meet your neighbors while going to the market or having an aperitif on the terrace of the café next door. If you choose well, you can even benefit from the services of a private guide attached to the house or from à la carte services such as a private chef, a driver or a baby sitter... That's exactly what Blueside-Home offers you by offering you the opportunity to find the ideal vacation home, the one that perfectly matches your vacation plan. What a great experience you are going to have! And if it's a first time, you're doubly lucky: you'll also have the magic of discovery.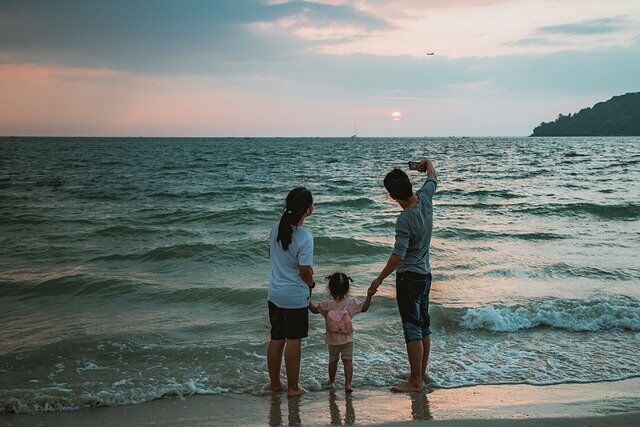 The ideal conditions for spending quality time with the family
Periods of confinement have often been trying times for families. Not enough space to be able to work peacefully with your children nearby, lack of availability for the little ones when you are physically present: we all need to be together in an environment conducive to family development. To forget all that and start off on the right foot, there's nothing like a big, beautiful house in a dream location where everyone can live at their own pace under one roof! Luxury or no luxury, the choice is yours. Most of our houses offer personalized à la carte services: driver, babysitter, private concierge… Everything is possible, just ask us.
Imagine. You booked a magnificent 5-bedroom villa on the Basque coast in July. You go with your best friends and their children. In all, you are 5 adults (yes, you are also taking your companion's youngest brother) and 5 children. The beach is 100m away, the yoga center 200m away and you had the good idea to book an au pair for the children (4 boys, 1 girl)... If that's not happiness, that looks like it.  
Flexibility and cancellation conditions

Like too many vacationers during the pandemic, you may have encountered difficulties in getting reimbursed or postponing your stay? It's unfortunate. Fortunately, this situation no longer exists. Today all tourism players offer you the assurance of being able to modify or cancel your reservation easily. Blueside-Home is no exception to the rule. Even better, we practice a flexible and free cancellation policy. As long as the pandemic is not behind us, we will continue to ensure impeccable and automatic management of refunds.



Practical advice for traveling well after Covid-19
Even if they already applied before the health crisis, these tips will remain relevant at the end of it:
take the time to prepare your trip well: collect all the necessary information from official sites concerning safety and the health measures to be observed; for trips abroad, consult the France Diplomatie website.
pay attention to the cancellation conditions when booking your trips, if necessary take out insurance, which will give you the possibility of canceling or modifying your stay.
and finally, last advice, but not least: think of yourself and treat yourself!